Welcome to the Aeronautics and Space location in Bremen
As part of the cluster strategy of the state of Bremen, the Senator for Economics, Labour and Europe has commissioned AVIASPACE BREMEN e.V. with the concrete implementation of the aeronautics and space strategy of Bremen. The aim is to strengthen and further develop the aeronautics and space industry through comprehensive networking with other sectors such as the automotive industry, wind energy and ship building.
Become a member
Become a member of AVIASPACE BREMEN e.V., the aeronautics and space association of Bremen. Networking, information acquisition, marketing or trade fairs – our team will actively support you!
Download Documents
Here you will find brochures, strategy papers, application forms and other documentation about AVIASPACE BREMEN e.V. and about the aeronautics and space industry of the State of Bremen.
Subscribe to Newsletter
Subscribe to our free newsletter! We will keep you informed about our projects, proposals, events, and important news from our cluster stakeholders.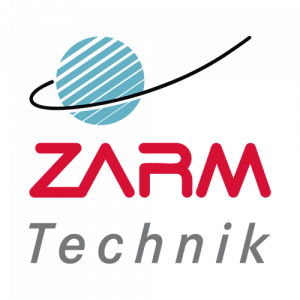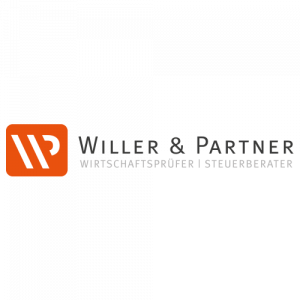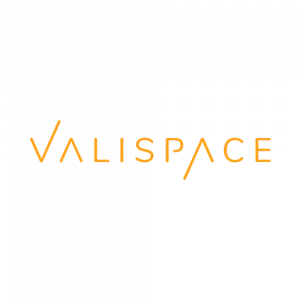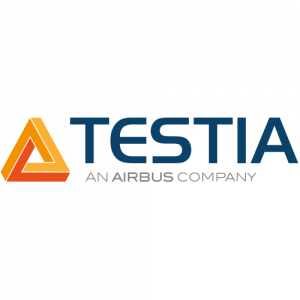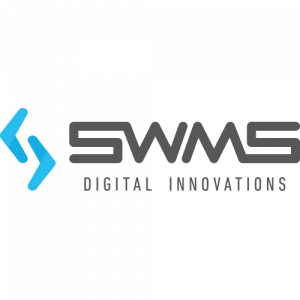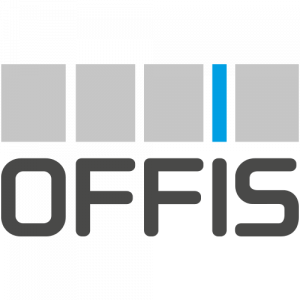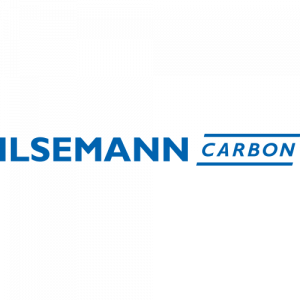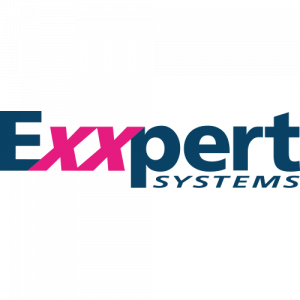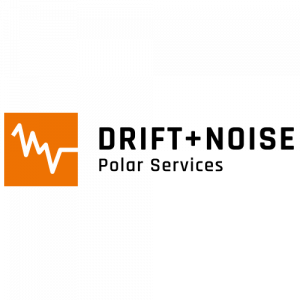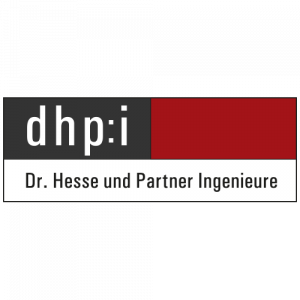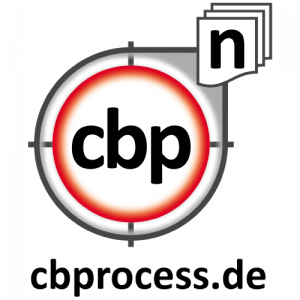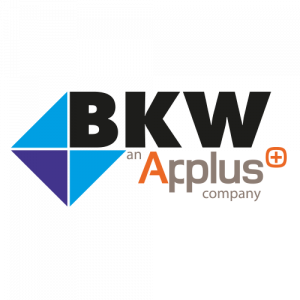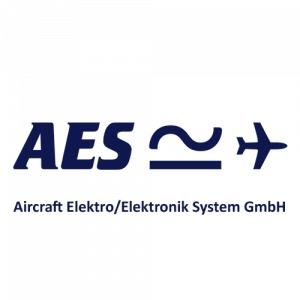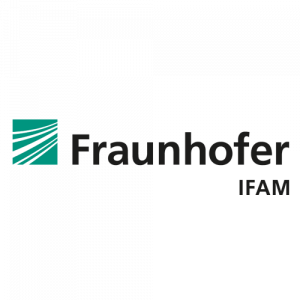 04.01.2022
The Ariane 6 core stage and upper stage intended for the combined tests on the launch pad in French Guiana have left the ArianeGroup sites in
[…]
30.12.2021
ESA Business Incubation Centre Northern Germany expands to Schleswig-Holstein The ESA Business Incubation Centre (BIC) Northern Germany is opening a new centre for space startups in
[…]
20.12.2021
The first ESA BIC Northern Germany startup – now alumni – was selected as one of the 99 innovative companies across Europe, which received the largest-ever
[…]
21. 11. 2021 - 31. 03. 2022
Unfortunately, due to the deteriorating pandemic situation in recent weeks and the resulting current official regulations, a situation has arisen which makes the trouble-free execution...
Details
14. 06. 2022 - 16. 06. 2022
Die Aircraft Interiors Expo findet an 3 Tagen vom 14.-16. Juni 2022 in Hamburg statt. Auf der Aircraft Interiors Expo erhalten die Besucher viele nützliche...
Details
22. 06. 2022 - 25. 06. 2022
ILA 2022 – neues hybrid Konzept Von Mittwoch, 22. bis Samstag, 25. Juni 2022 startet die ILA mit einem neuen hybriden Konzept am Flughafen BER. Mit...
Details