The space industry in Bremen: living and working in the Hanseatic city
02.10.2018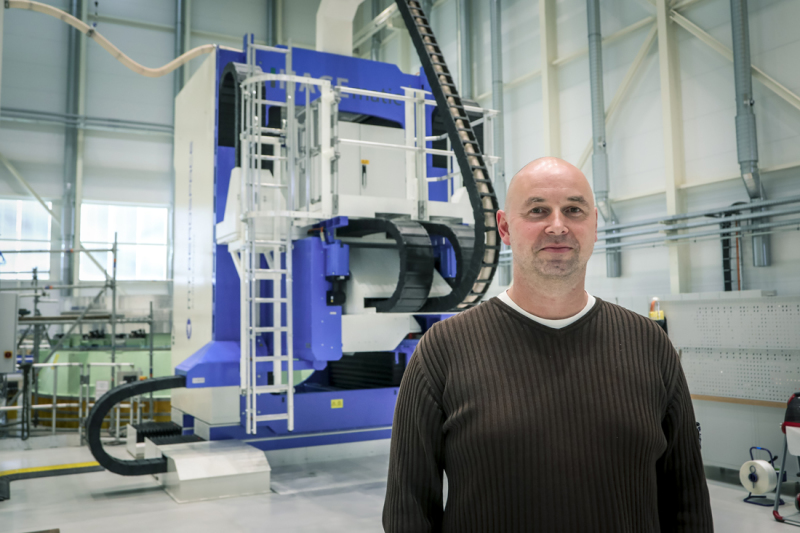 Space exploration takes flight in Bremen
20.11.2018
Soon entrepreneurs in Northern Germany can join the ESA Business Incubation Centre (BIC) in Bremen to turn their space ventures into viable start-up companies.
The ESA BIC Northern Germany is planned to open in the coming months to join ESA's European-wide network of 20 ESA BICs already operating in 17 countries.
This was announced earlier this month at the IAC 2018 by ESA Director General Jan Wörner, German Aerospace Centre DLR Director for Space Program Gerd R. Kraft and Senator, Ministry of Economic Affairs, Labour and Ports of the Free Hanseatic City of Bremen Martin Günthner.
Read more…
23.11.2023
Space Tech Expo Europe returned to Bremen, the city of aerospace, for its sixth edition. The three-day trade fair took place from November 14 – 16,
[…]
16.10.2023
In the world of engineering, designing a product can be a complex and time-consuming process. With thousands of documents detailing every aspect of a design, even
[…]
30.08.2023
In today's rapidly changing world, finding innovative solutions to combat climate change and reduce carbon emissions is more crucial than ever. Unleash Future Boats, a German
[…]