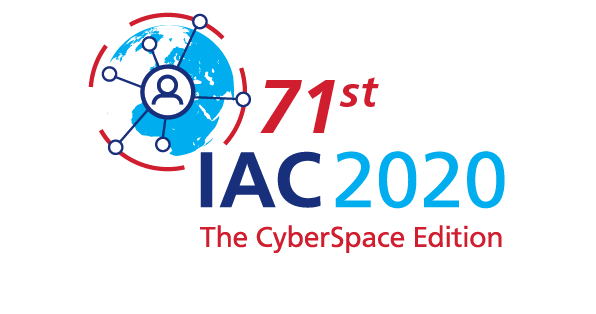 Bremen – City of Space – presents itself with a virtual exhibition stand at the International Space Congress 2020
12.10.2020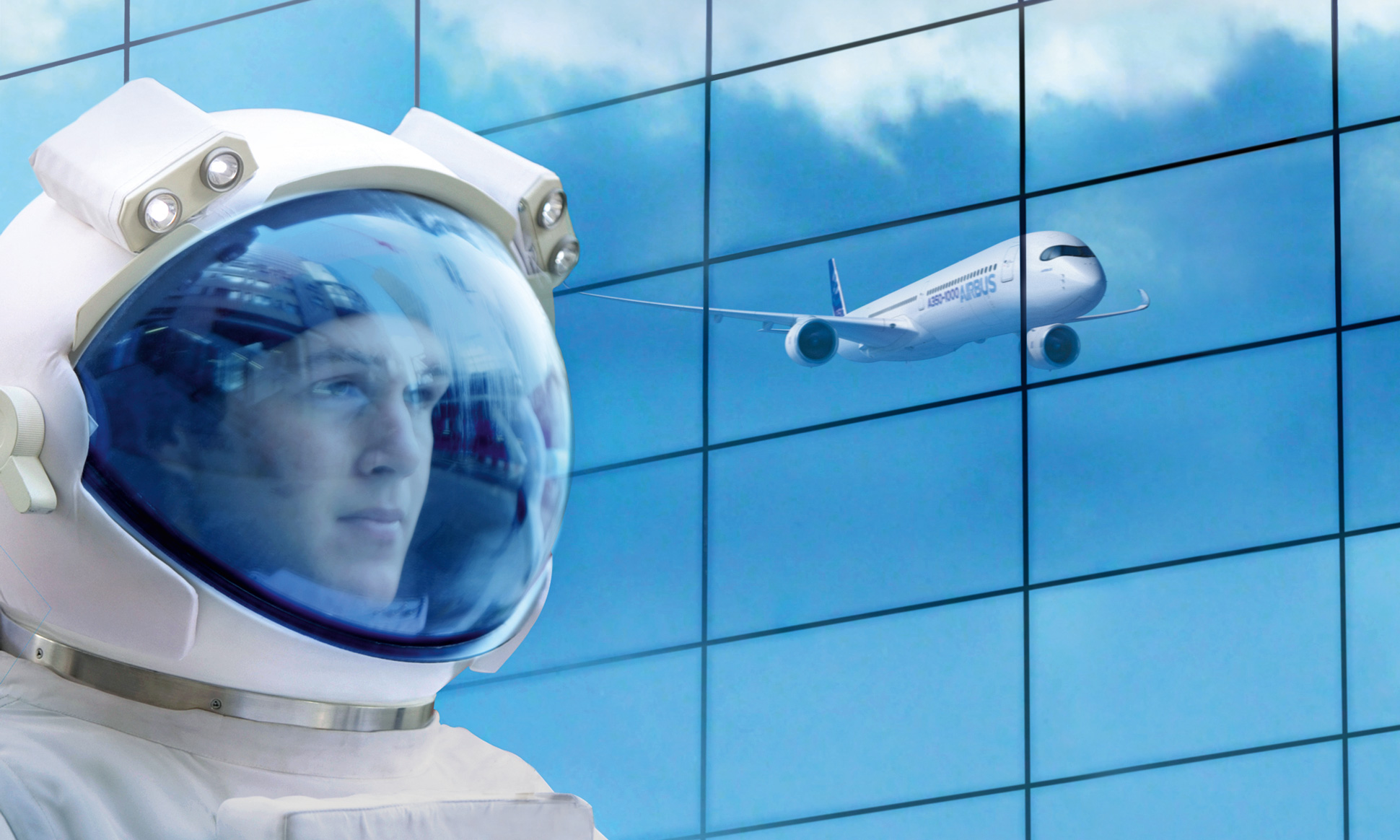 IAC2020 Digital Edition: A summary
15.10.2020
IAC 14.10.2020, 12.00 CET (noon)
Are you interested in getting to know more about current space activities in selected regions across the world? Then, join us on October 14th, 2020 between 12:00 (noon) and 2 p.m. (CET) to during IAC 2020 to expand your global network and make new business contacts!
This unique event offers the possibility to get to know more about these four space regions from around the world:
Australia: South Australia
Canada: Nova Scotia
The Netherlands: Zuid-Holland
Germany: Bremen
The B2B Matchmaking Sessions will kick-off at 12:30 p.m. (CET). Register under the following link for the event and pre-schedule business meetings with representatives from space institutions and companies located in South Australia, Nova Scotia, Zuid Holland and Bremen.
23.11.2023
Space Tech Expo Europe returned to Bremen, the city of aerospace, for its sixth edition. The three-day trade fair took place from November 14 – 16,
[…]
16.10.2023
In the world of engineering, designing a product can be a complex and time-consuming process. With thousands of documents detailing every aspect of a design, even
[…]
30.08.2023
In today's rapidly changing world, finding innovative solutions to combat climate change and reduce carbon emissions is more crucial than ever. Unleash Future Boats, a German
[…]