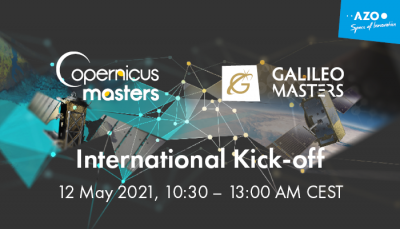 12 May Joint Virtual Kick-off: Galileo and Copernicus Masters
07.05.2021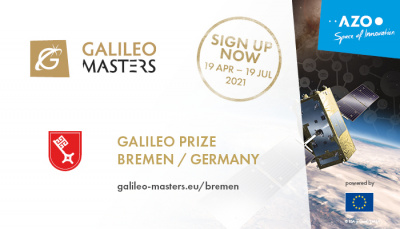 Galileo Prize Bremen
11.06.2021
Between Monday 7th to Friday 11th June, the University of Bremen will be holding their live-programme for Open Campus Week. The week-long event promises exciting talks, virtual tours and discussions with industry experts.
The week will kick-off with Startup Day, sponsored by the ESA BIC Northern Germany. ESA BIC Northern Germany focuses on bringing new start-up opportunities to the city of Bremen and is therefore always on the lookout for fresh ideas and motivated individuals. The Startup Day event will give participants an insight into the world of entrepreneurship – learning the ins and outs of starting a business and finding the support you need to get your ideas off the ground. After a series of short presentations, participants will have the opportunity to speak with respective partners in breakout sessions. Representatives from Starthaus Bremen, Digital Hub Industry, Hilfswert, LEMEX, BRIDGE – Gründen aus Bremer Hochschulen and Sparkasse Bremen are all confirmed to join
If you are interested in starting your own business, then you will not want to miss this Startup Day event. Register here.