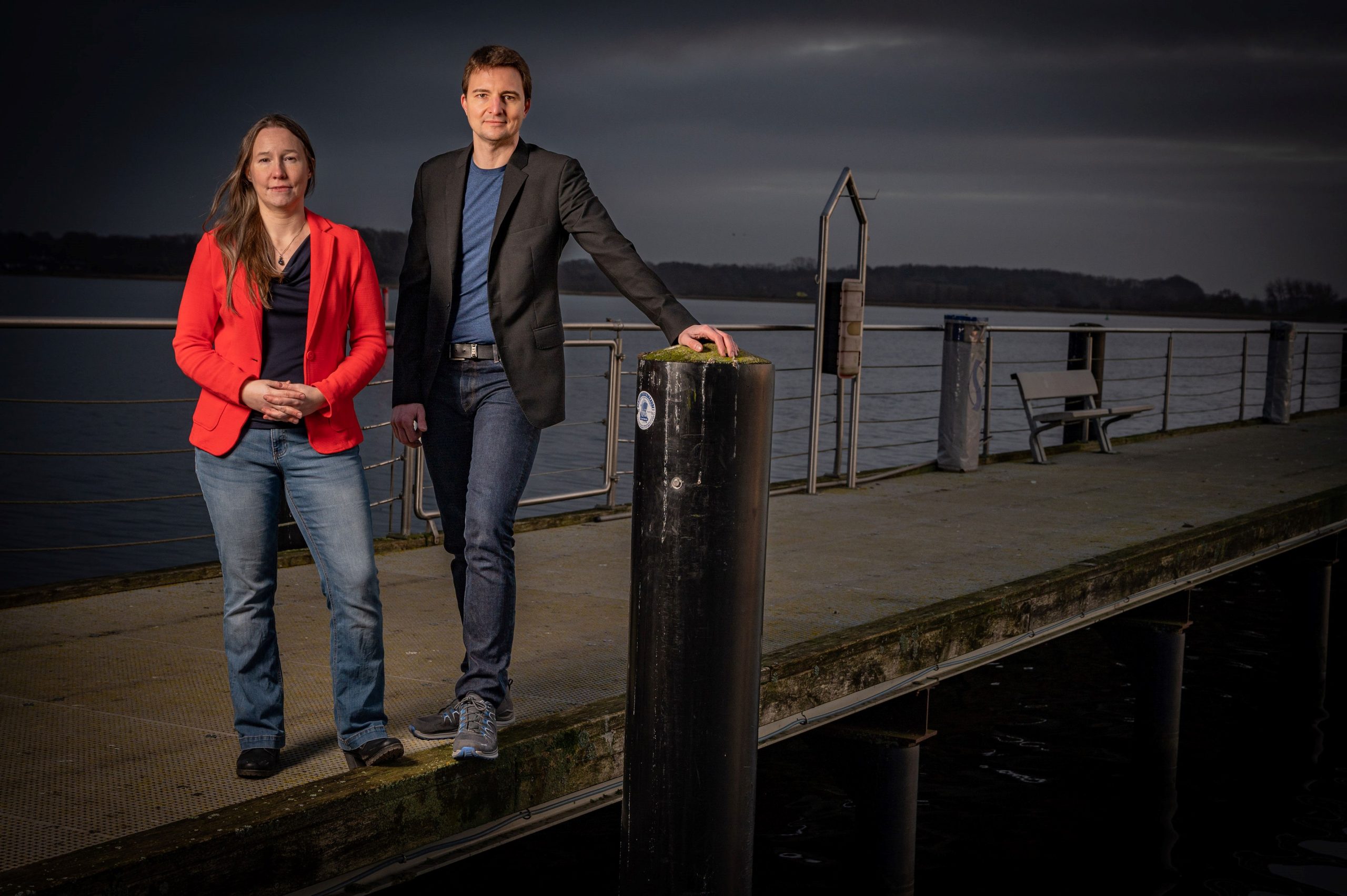 Unleash Future Boats in the finals!
10.03.2023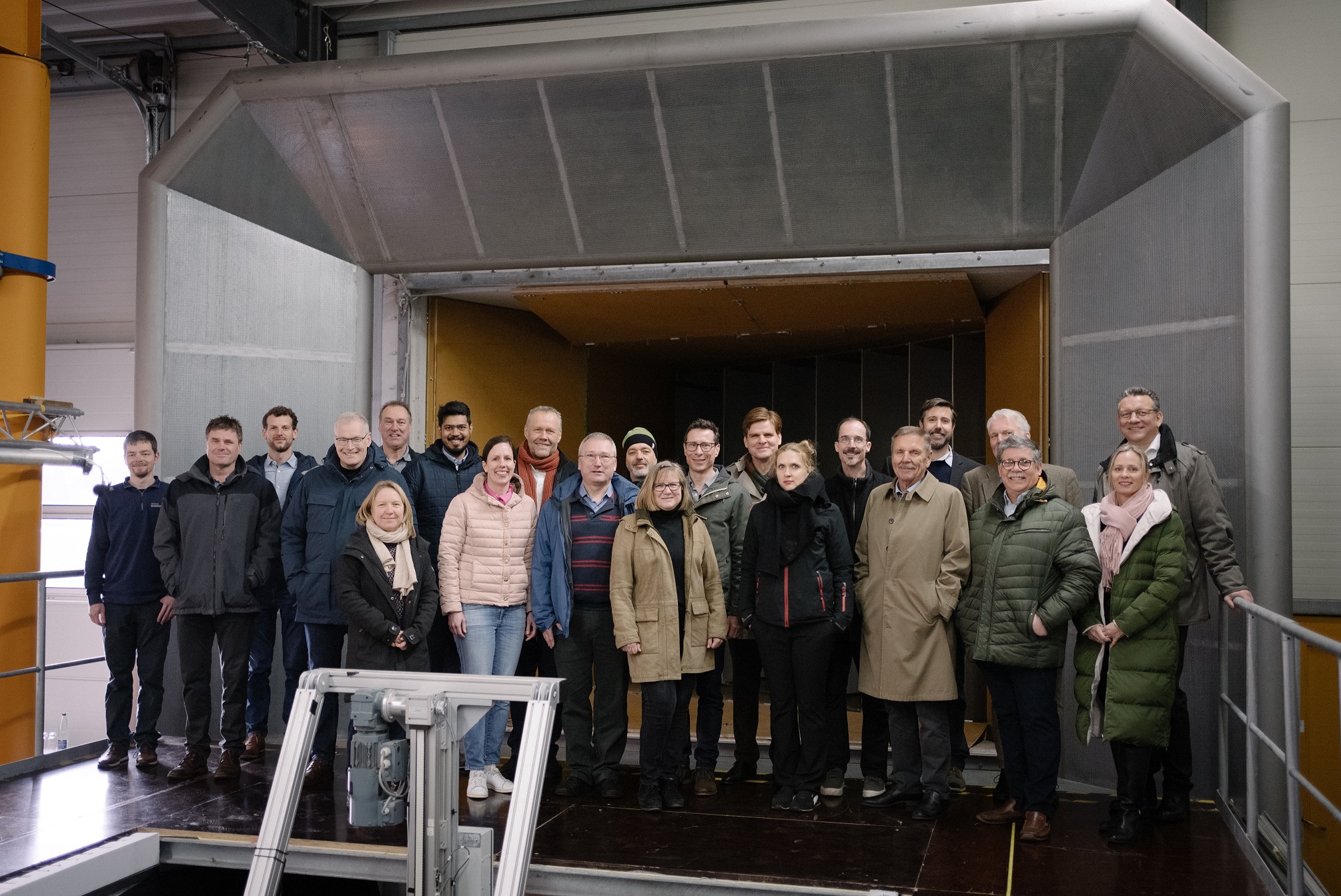 AVIASPACE Bremen visits Deutsche WindGuard
31.03.2023
We are pleased to welcome OptoPrecision Airborne Systems GmbH to AVIASPACE.
OptoPrecision Airborne Systems GmbH supplies complete systems for different environmental monitoring tasks and offers services in the field of ship
services and in the field of ship emission environmental monitoring with unmanned aerospace systems.
For more information, visit https://www.optoprecision.de/airborne-systems.html.