Welcome to the Aeronautics and Space location in Bremen
As part of the cluster strategy of the state of Bremen, the Senator for Economics, Labour and Europe has commissioned AVIASPACE BREMEN e.V. with the concrete implementation of the aeronautics and space strategy of Bremen. The aim is to strengthen and further develop the aeronautics and space industry through comprehensive networking with other sectors such as the automotive industry, wind energy and ship building.
Become a member
Become a member of AVIASPACE BREMEN e.V., the aeronautics and space association of Bremen. Networking, information acquisition, marketing or trade fairs – our team will actively support you!
Download Documents
Here you will find brochures, strategy papers, application forms and other documentation about AVIASPACE BREMEN e.V. and about the aeronautics and space industry of the State of Bremen.
Subscribe to Newsletter
Subscribe to our free newsletter! We will keep you informed about our projects, proposals, events, and important news from our cluster stakeholders.
16.05.2023
Keep it simple was their rule from the start, a motto that Coher Sense still abides by today. The Lübeck startup is set to revolutionise the
[…]
06. 06. 2023 - 08. 06. 2023
AIX is the professional platform where airlines, designers, engineers, specifiers, and manufacturers come together to share, collaborate, and find practical and innovative solutions. Designed to...
Details

19. 06. 2023 - 25. 06. 2023
From June 19 - 25, 2023, the Paris Air Show will take place in Le Bourget. It is one of the largest and oldest air...
Details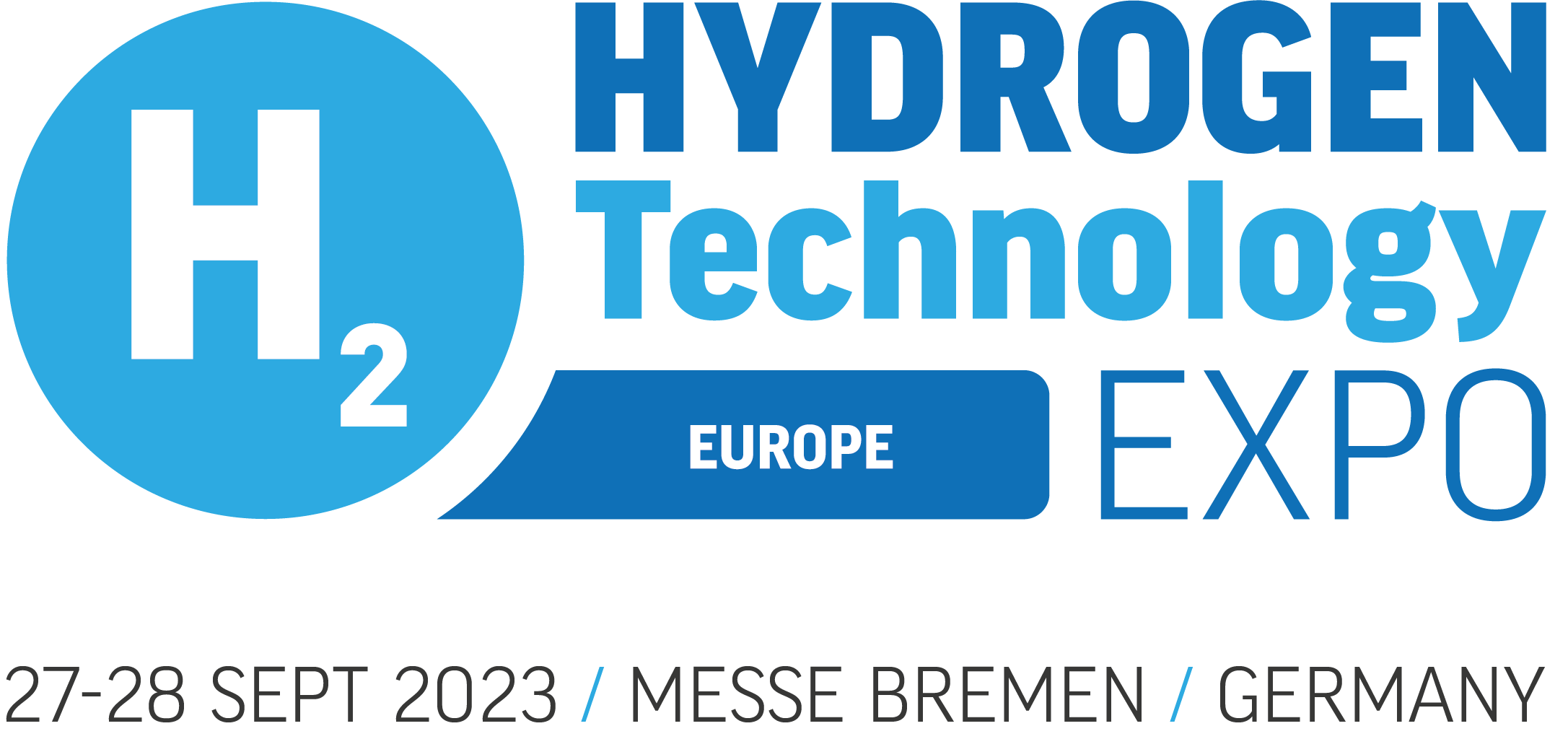 27. 09. 2023 - 28. 09. 2023
Hydrogen Technology Expo is the must-attend event for anyone looking to find the latest technologies and solutions for Europe's rapidly emerging hydrogen economy. Meet new...
Details