Welcome to the Aeronautics and Space location in Bremen
As part of the cluster strategy of the state of Bremen, the Senator for Economics, Labour and Europe has commissioned AVIASPACE BREMEN e.V. with the concrete implementation of the aeronautics and space strategy of Bremen. The aim is to strengthen and further develop the aeronautics and space industry through comprehensive networking with other sectors such as the automotive industry, wind energy and ship building.
Become a member
Become a member of AVIASPACE BREMEN e.V., the aeronautics and space association of Bremen. Networking, information acquisition, marketing or trade fairs – our team will actively support you!
Download Documents
Here you will find brochures, strategy papers, application forms and other documentation about AVIASPACE BREMEN e.V. and about the aeronautics and space industry of the State of Bremen.
Subscribe to Newsletter
Subscribe to our free newsletter! We will keep you informed about our projects, proposals, events, and important news from our cluster stakeholders.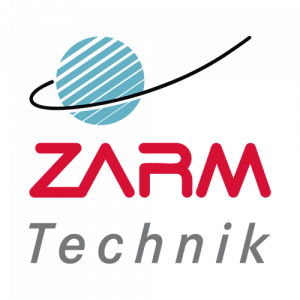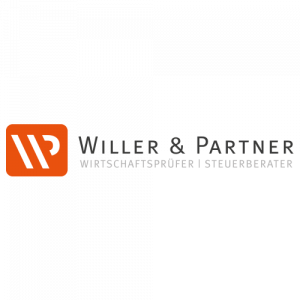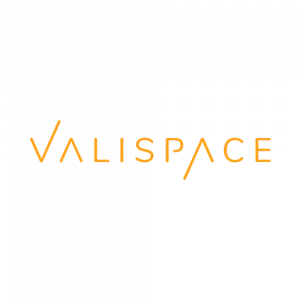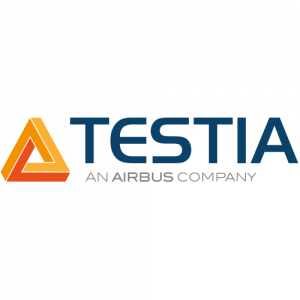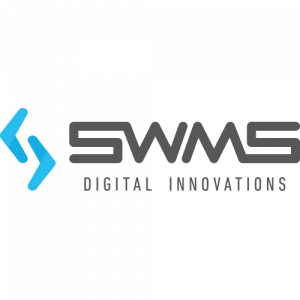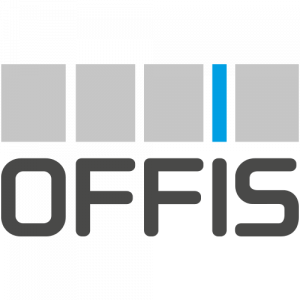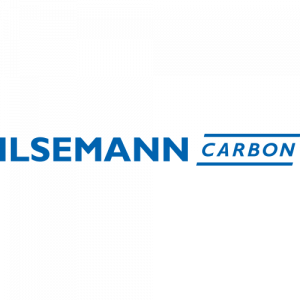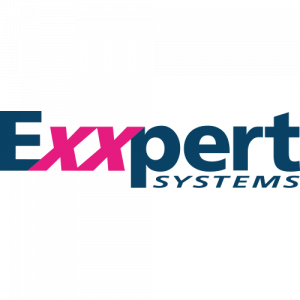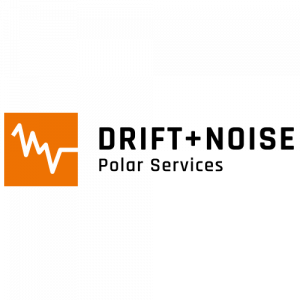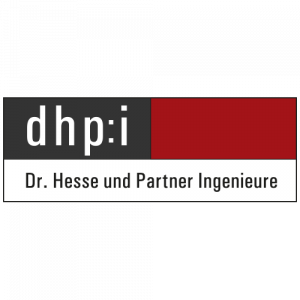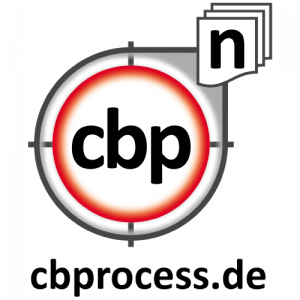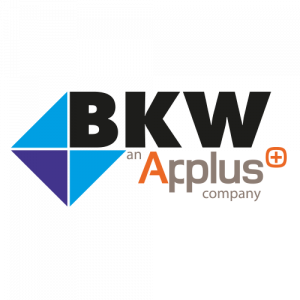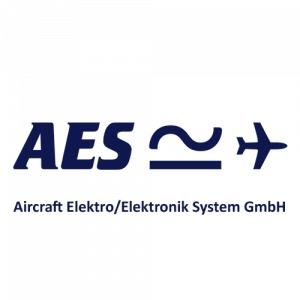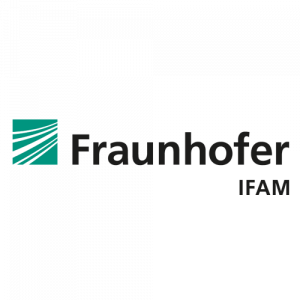 15.11.2021
Liftoff is scheduled for 02:03 GMT/03:03 CET. Continuous live coverage will run on ESA Web TV channel two until the end of the International Space Station
[…]
01.10.2021
On 28 – 30 September, the ESA Space Solutions annual network meeting took place in Berlin. The event was organized and hosted by ESA BIC Northern
[…]
27.08.2021
While researching the wave properties of atoms, one of the "coldest places in the universe" is created for a few seconds at the Center for Applied
[…]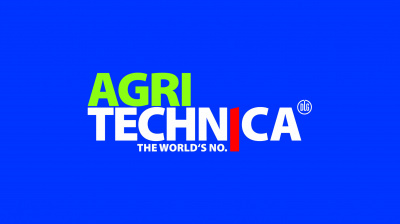 27. 02. 2022 - 05. 03. 2022
AGRITECHNICA is the showcase for the global agricultural machinery industry and the forum for future crop production issues. Benefit from the know-how of international agricultural...
Details
14. 06. 2022 - 16. 06. 2022
Die Aircraft Interiors Expo findet an 3 Tagen vom 14.-16. Juni 2022 in Hamburg statt. Auf der Aircraft Interiors Expo erhalten die Besucher viele nützliche...
Details
22. 06. 2022 - 25. 06. 2022
ILA 2022 – neues hybrid Konzept Von Mittwoch, 22. bis Samstag, 25. Juni 2022 startet die ILA mit einem neuen hybriden Konzept am Flughafen BER. Mit...
Details