Welcome to the Aeronautics and Space location in Bremen
As part of the cluster strategy of the state of Bremen, the Senator for Economics, Labour and Europe has commissioned AVIASPACE BREMEN e.V. with the concrete implementation of the aeronautics and space strategy of Bremen. The aim is to strengthen and further develop the aeronautics and space industry through comprehensive networking with other sectors such as the automotive industry, wind energy and ship building.
Become a member
Become a member of AVIASPACE BREMEN e.V., the aeronautics and space association of Bremen. Networking, information acquisition, marketing or trade fairs – our team will actively support you!
Download Documents
Here you will find brochures, strategy papers, application forms and other documentation about AVIASPACE BREMEN e.V. and about the aeronautics and space industry of the State of Bremen.
Subscribe to Newsletter
Subscribe to our free newsletter! We will keep you informed about our projects, proposals, events, and important news from our cluster stakeholders.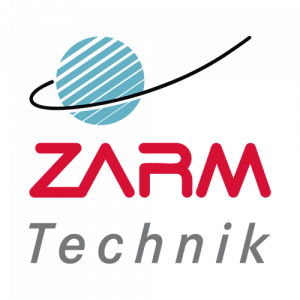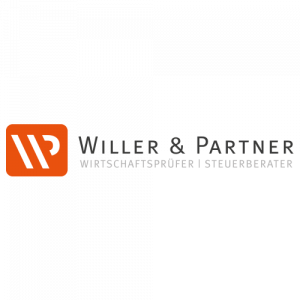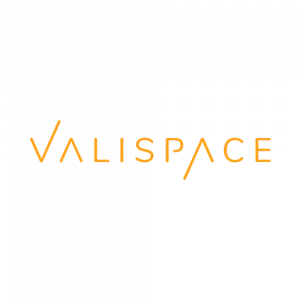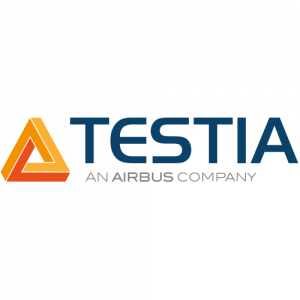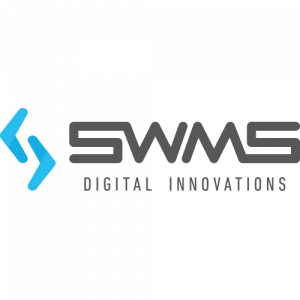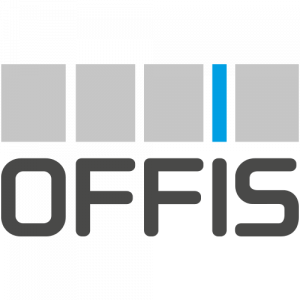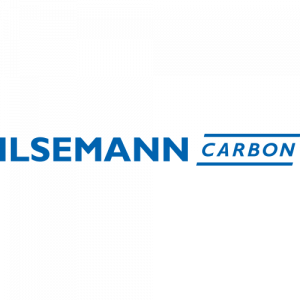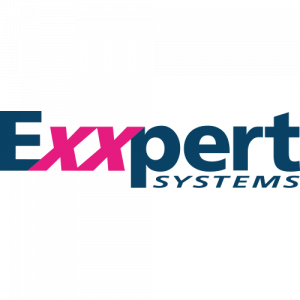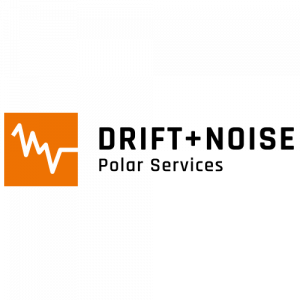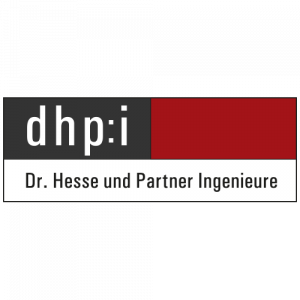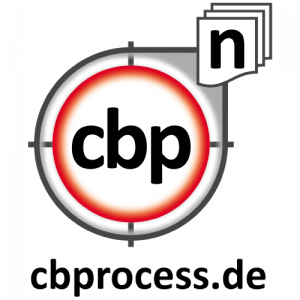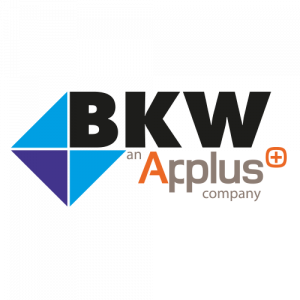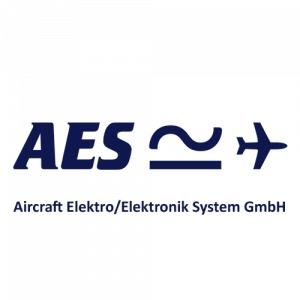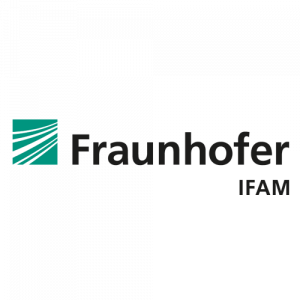 27.08.2021
While researching the wave properties of atoms, one of the "coldest places in the universe" is created for a few seconds at the Center for Applied
[…]
15.07.2021
From 29 to 30 June 2021, the Senator for Economic Affairs, Labour and Europe, in cooperation with Aviaspace Bremen e.V. and WFB Wirtschaftsförderung Bremen GmbH, welcomed
[…]
12.07.2021
The Federal Ministry of Education and Research (BMBF) is promoting research cooperation with Japan on the subject of green hydrogen. All details are regulated by a
[…]
25. 10. 2021 - 29. 10. 2021
Once a year the global space community, its major players, its leaders, its decision makers, come together in an iconic meeting of minds, to work...
Details
16. 11. 2021 - 18. 11. 2021
With the ongoing uncertainty around international travel, social distancing measures, health & safety regulations and following consultations with key event stakeholders and partners, a decision...
Details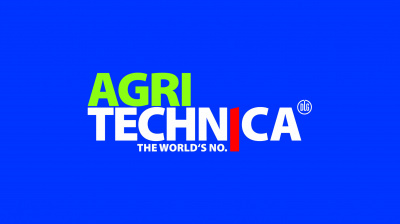 27. 02. 2022 - 05. 03. 2022
AGRITECHNICA is the showcase for the global agricultural machinery industry and the forum for future crop production issues. Benefit from the know-how of international agricultural...
Details