Welcome to the Aeronautics and Space location in Bremen
As part of the cluster strategy of the state of Bremen, the Senator for Economics, Labour and Europe has commissioned AVIASPACE BREMEN e.V. with the concrete implementation of the aeronautics and space strategy of Bremen. The aim is to strengthen and further develop the aeronautics and space industry through comprehensive networking with other sectors such as the automotive industry, wind energy and ship building.
Become a member
Become a member of AVIASPACE BREMEN e.V., the aeronautics and space association of Bremen. Networking, information acquisition, marketing or trade fairs – our team will actively support you!
Download Documents
Here you will find brochures, strategy papers, application forms and other documentation about AVIASPACE BREMEN e.V. and about the aeronautics and space industry of the State of Bremen.
Subscribe to Newsletter
Subscribe to our free newsletter! We will keep you informed about our projects, proposals, events, and important news from our cluster stakeholders.
30.08.2023
In today's rapidly changing world, finding innovative solutions to combat climate change and reduce carbon emissions is more crucial than ever. Unleash Future Boats, a German
[…]
13.07.2023
The podcast Go Global! takes Bremen's ideas out into the world. And looks at which trends around the globe are shaping the economy and moving the
[…]
17.06.2023
The ODCC — Offshore Drone Campus Cuxhaven — is a location for the joint application-oriented development and testing of offshore UAS (Unmanned Aircraft Systems) and their
[…]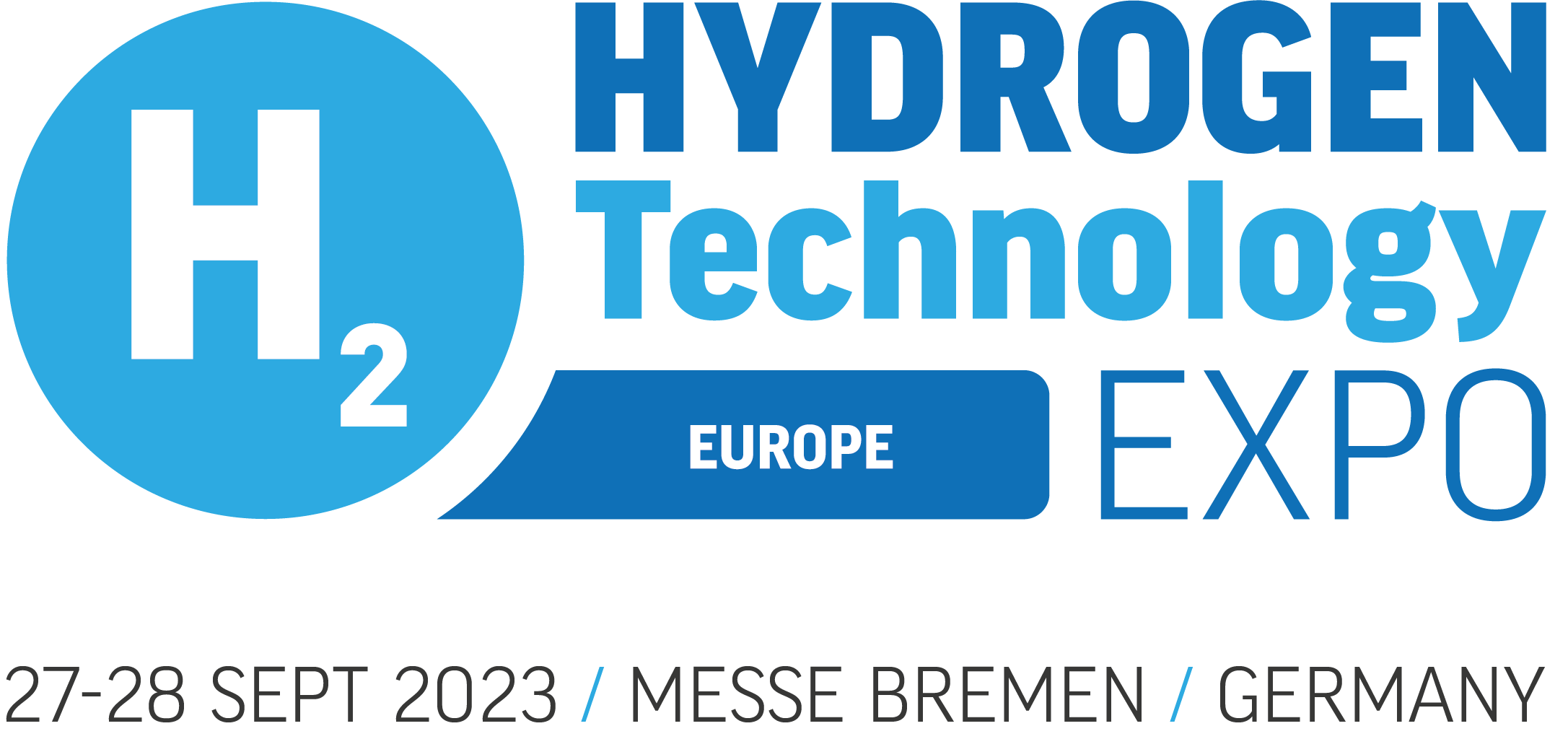 27. 09. 2023 - 28. 09. 2023
Hydrogen Technology Expo is the must-attend event for anyone looking to find the latest technologies and solutions for Europe's rapidly emerging hydrogen economy. Meet new...
Details
27. 09. 2023
Do you have a space-related business idea? Or are you working in a space-startup? Then this workshop is for you! Not sure if your business...
Details
02. 10. 2023 - 06. 10. 2023
The International Astronautical Congress is an excellent platform that brings us all together, united in the face of global challenges and ready to explore the...
Details