The network directory is currently only available in German. We will provide an English version soon.
Mitglied
4-PLM GmbH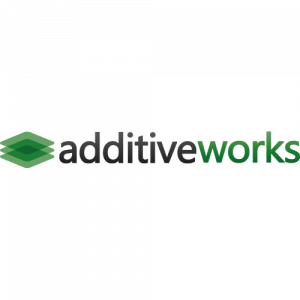 Additive Works GmbH
Mitglied
AdvanTec Engineering GmbH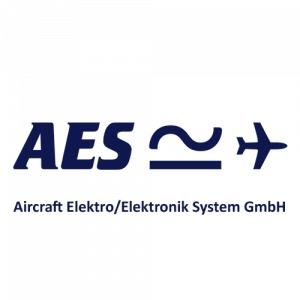 Mitglied
AES Aircraft Elektro/Elektronik System GmbH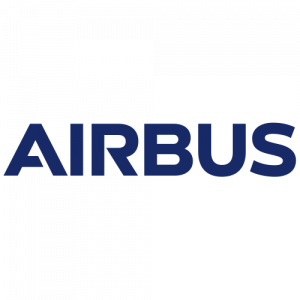 Mitglied
Airbus DS Airborne Solutions GmbH
Mitglied
Airbus Group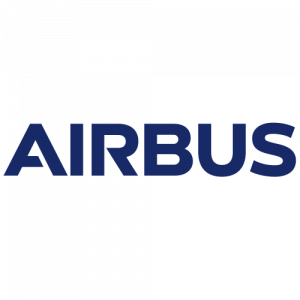 Mitglied
Airbus Operations GmbH
Mitglied
AKKA Octogon GmbH
Mitglied
Aljo Aluminium-Bau Jonuscheit GmbH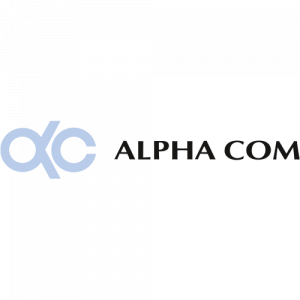 ALPHA COM Deutschland GmbH Niederlassung Bremen
Altran Deutschland S.A.S. & Co. KG - Niederlassung Bremen
Mitglied
Apandia GmbH
Mitglied
ArianeGroup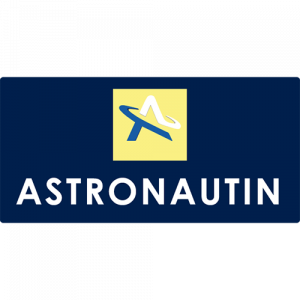 Astronautin GmbH
Atlas Air Service AG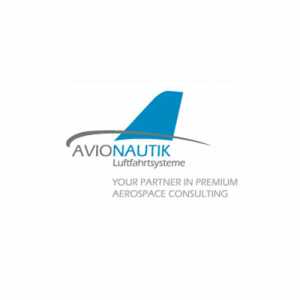 Mitglied
Avionautik Luftfahrtsysteme GmbH
Axtrion GmbH & Co.KG
Mitglied
b.r.m. Technologie- und Managementberatung
benntec Systemtechnik GmbH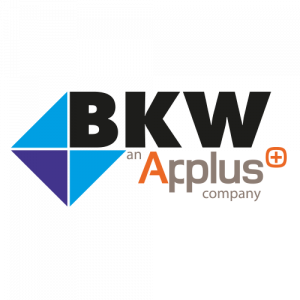 Mitglied
BK Werkstofftechnik - Prüfstelle für Werkstoffe GmbH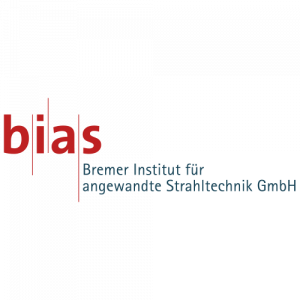 Mitglied
Bremer Institut für angewandte Strahltechnik
Mitglied
Bremer Institut für Produktion und Logistik GmbH
Bremer Verein für Luftfahrt e.V.
Mitglied
Büsing, Müffelmann & Theye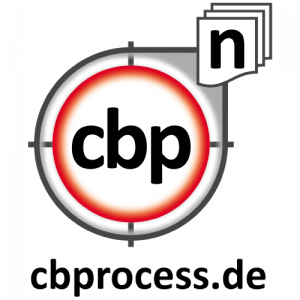 Mitglied
cbprocess gmbh & co. kg
CGI Deutschland Ltd. & Co. KG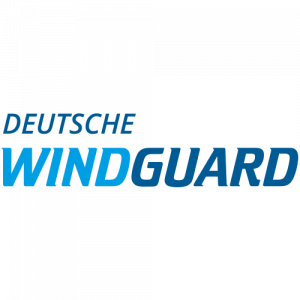 Mitglied
Deutsche WindGuard GmbH
Deutsches Forschungszentrum für Künstliche Intelligenz GmbH
Mitglied
Deutsches Zentrum für Luft- und Raumfahrt e.V. HB2
Mitglied
Die Senatorin für Wirtschaft, Arbeit und Europa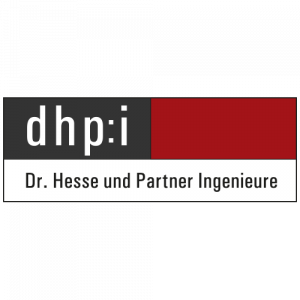 Mitglied
Dr. Hesse und Partner Ingenieure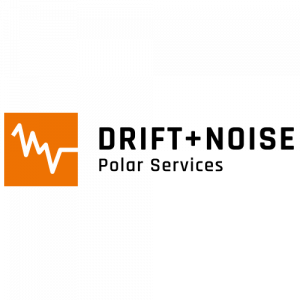 Mitglied
Drift+Noise
Mitglied
DSI Aerospace Technologie GmbH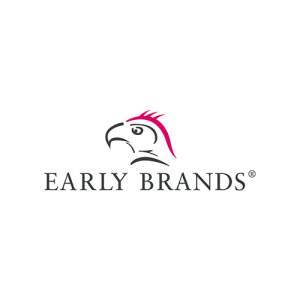 EARLY BRANDS GmbH
Mitglied
embeteco GmbH & Co. KG
Euro Systems GmbH
evoblade UG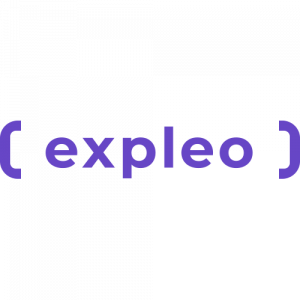 Expleo Germany GmbH - Niederlassung Bremen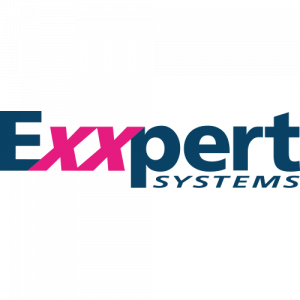 Mitglied
ExxpertSystems GmbH
Mitglied
Faserinstitut Bremen e.V.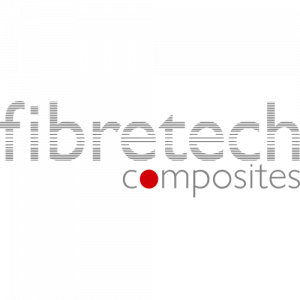 Mitglied
fibretech composites GmbH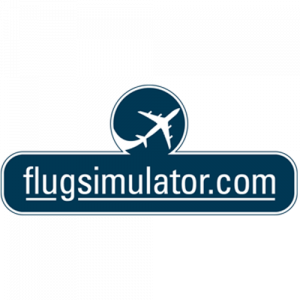 Flugsimulator.com GmbH
Mitglied
FormTech GmbH
Forster Feinmechanik GmbH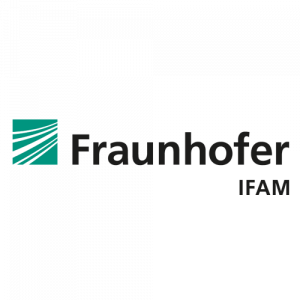 Mitglied
Fraunhofer-Institut für Fertigungstechnik und Angewandte Materialforschung IFAM
Frequentis Orthogon GmbH
Mitglied
Geradts GmbH
Mitglied
Haindl Kunststoffverarbeitung GmbH
Mitglied
Hanseatic Aviation Solutions GmbH
Mitglied
Hanseatische Waren Handelsgesellschaft mbH & Co. KG
Mitglied
HE Space Operations GmbH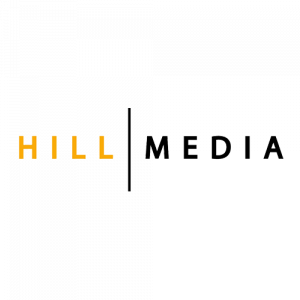 Mitglied
Hill Media GmbH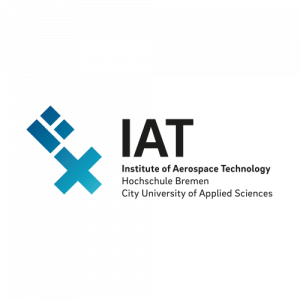 Hochschule Bremen - Institute of Aerospace Technology (IAT)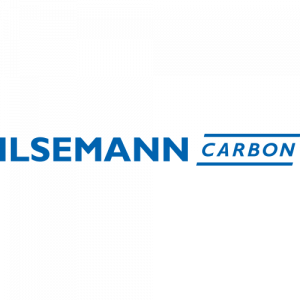 Mitglied
Ilsemann Carbon Ndlg. d. Heino Ilsemann GmbH
Mitglied
Ingenics AG
InnoJoin GmbH & Co. KG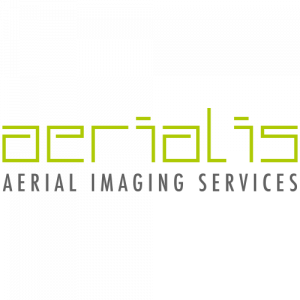 Kordes und Nöllenburg GbR - Aerialis
Mitglied
Leibniz-Institut für Werkstofforientierte Technologien - IWT
LIQUIFER Space Systems GmbH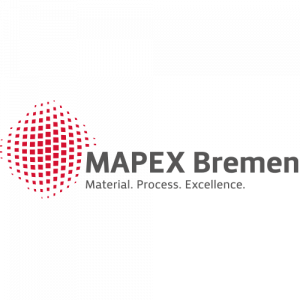 MAPEX Center for Materials and Processes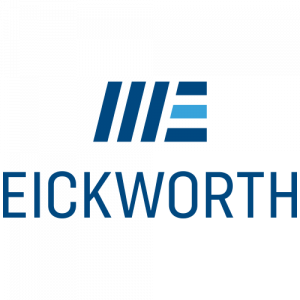 Mitglied
Max Eickworth GmbH
MediaMobil Communication GmbH
Melchionna - Remote Sensing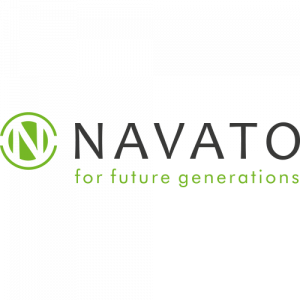 NAVATO Aerospace GbR
Mitglied
neusta aerospace GmbH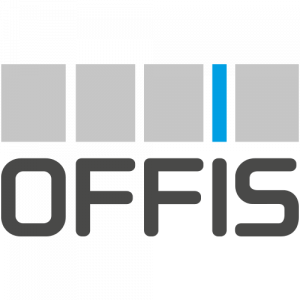 Mitglied
OFFIS e.V.
OHB Digital Services GmbH
OHB SE
OHB System AG
OHB Teledata GmbH
Mitglied
OHS Engineering GmbH
Mitglied
Premium AEROTEC GmbH
ProToura Holding GmbH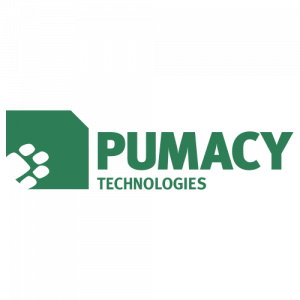 Pumacy Technologies AG
Sigma Aerospace Metals Germany GmbH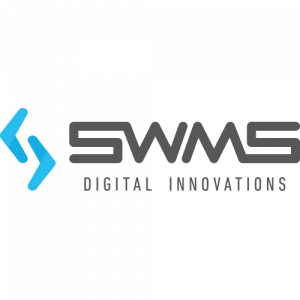 Mitglied
SWMS Systemtechnik Ingenieurgesellschaft mbH
Technisches Bildungszentrum Mitte
Technologie-Zentrum Informatik und Informationstechnik (TZI) - Universität Bremen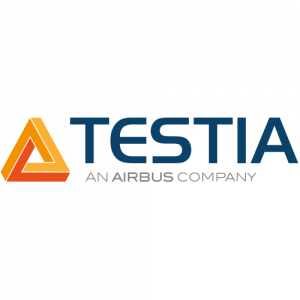 Mitglied
Testia GmbH
umlaut SE - Niederlassung Bremen
Mitglied
Universität Bremen FB 01 - BCCMS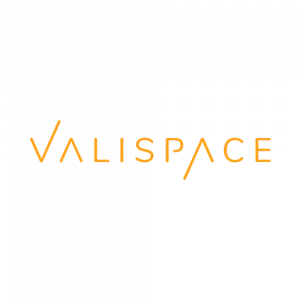 Mitglied
Valispace GmbH
Verified Systems International GmbH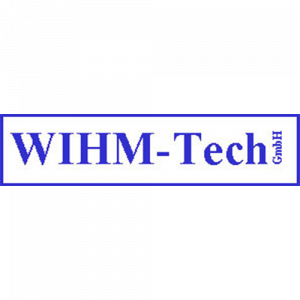 WIHM-Tech GmbH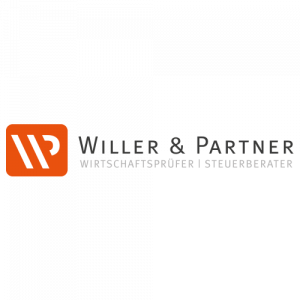 Mitglied
Willer, Kettenburg, Heyduck & Partner mbB
Mitglied
Wirtschaftsförderung Bremen GmbH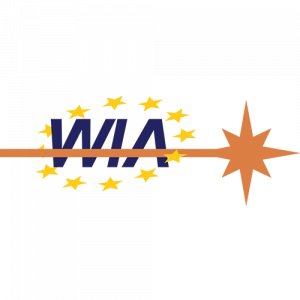 Women in Aerospace Europe
Mitglied
ZARM Fallturm-Betriebsgesellschaft mbH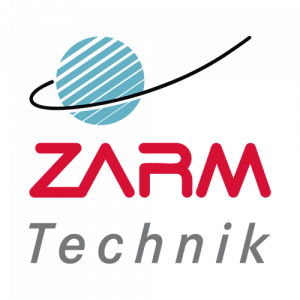 Mitglied
ZARM Technik AG