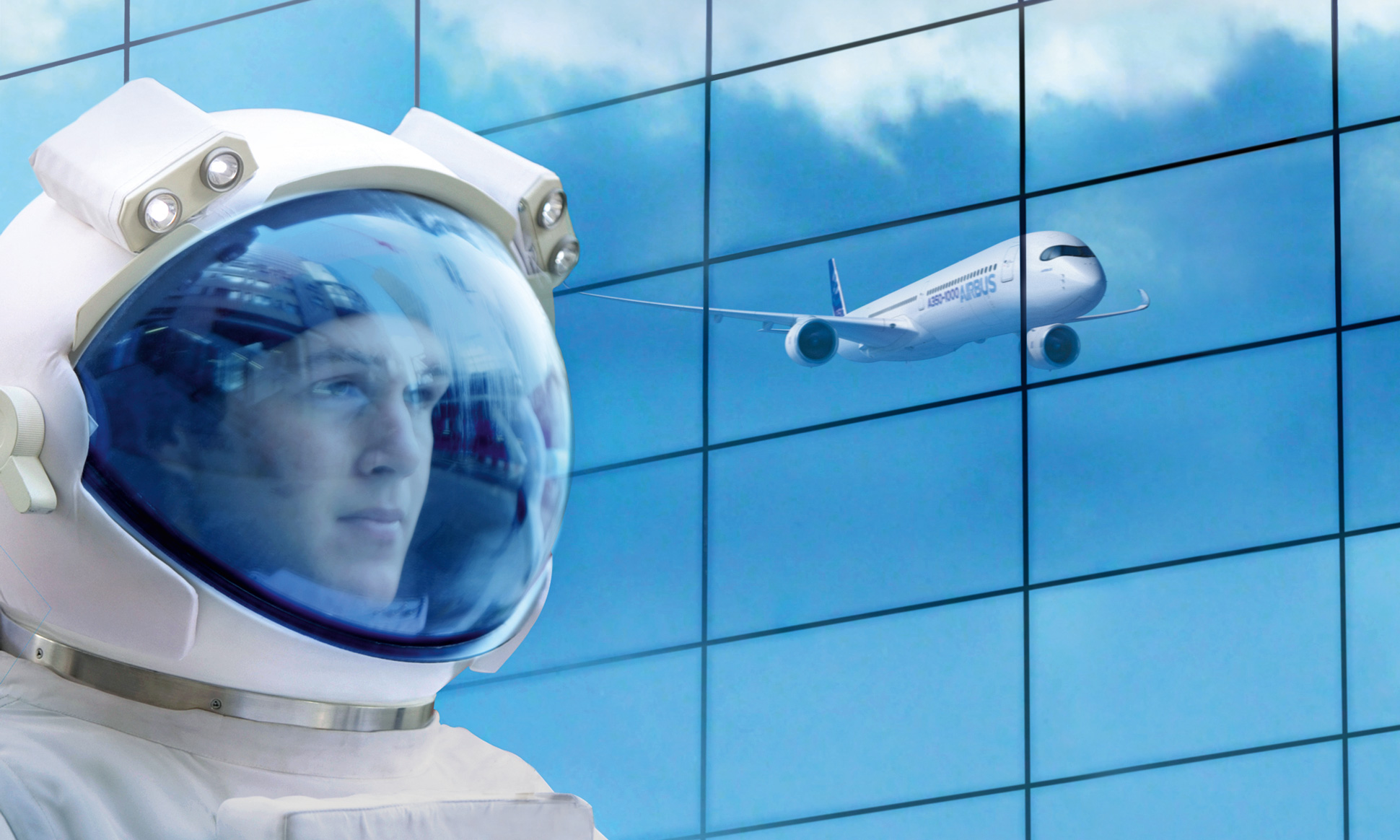 IAC2020 Digital Edition: A summary
15.10.2020
Anke Kaysser-Pyza­l­la – Chair of the DLR Ex­ec­u­tive Board
22.10.2020
ArianeGroup teams in Bremen, Germany have assembled the very first Ariane 6 rocket upper stage, coupling the launcher's tanks with the equipped engine bay of the re-ignitable Vinci engine for the first time.
This extremely high-precision operation brought together Ariane 6's oxygen and hydrogen tanks and the support structure of the Vinci engine, which can be re-ignited several times in flight.
The entire operation went perfectly and the upper stage will now undergo its first mechanical, fluid and electrical tests, before leaving the north German Bremen site towards the end of the year to travel south by river to the German Space Agency (DLR) site in Lampoldshausen.
There, the complete stage will be hot fire tested on a testbench specially designed for Ariane 6 upper stage development. This is the first time that an entire Ariane 6 rocket liquid propulsion stage will be tested, rather than just the engine.
Read more on the ArianeGroup website.
23.11.2023
Space Tech Expo Europe returned to Bremen, the city of aerospace, for its sixth edition. The three-day trade fair took place from November 14 – 16,
[…]
16.10.2023
In the world of engineering, designing a product can be a complex and time-consuming process. With thousands of documents detailing every aspect of a design, even
[…]
30.08.2023
In today's rapidly changing world, finding innovative solutions to combat climate change and reduce carbon emissions is more crucial than ever. Unleash Future Boats, a German
[…]