International aerospace companies meet at the AITS in Bremen
28.02.2023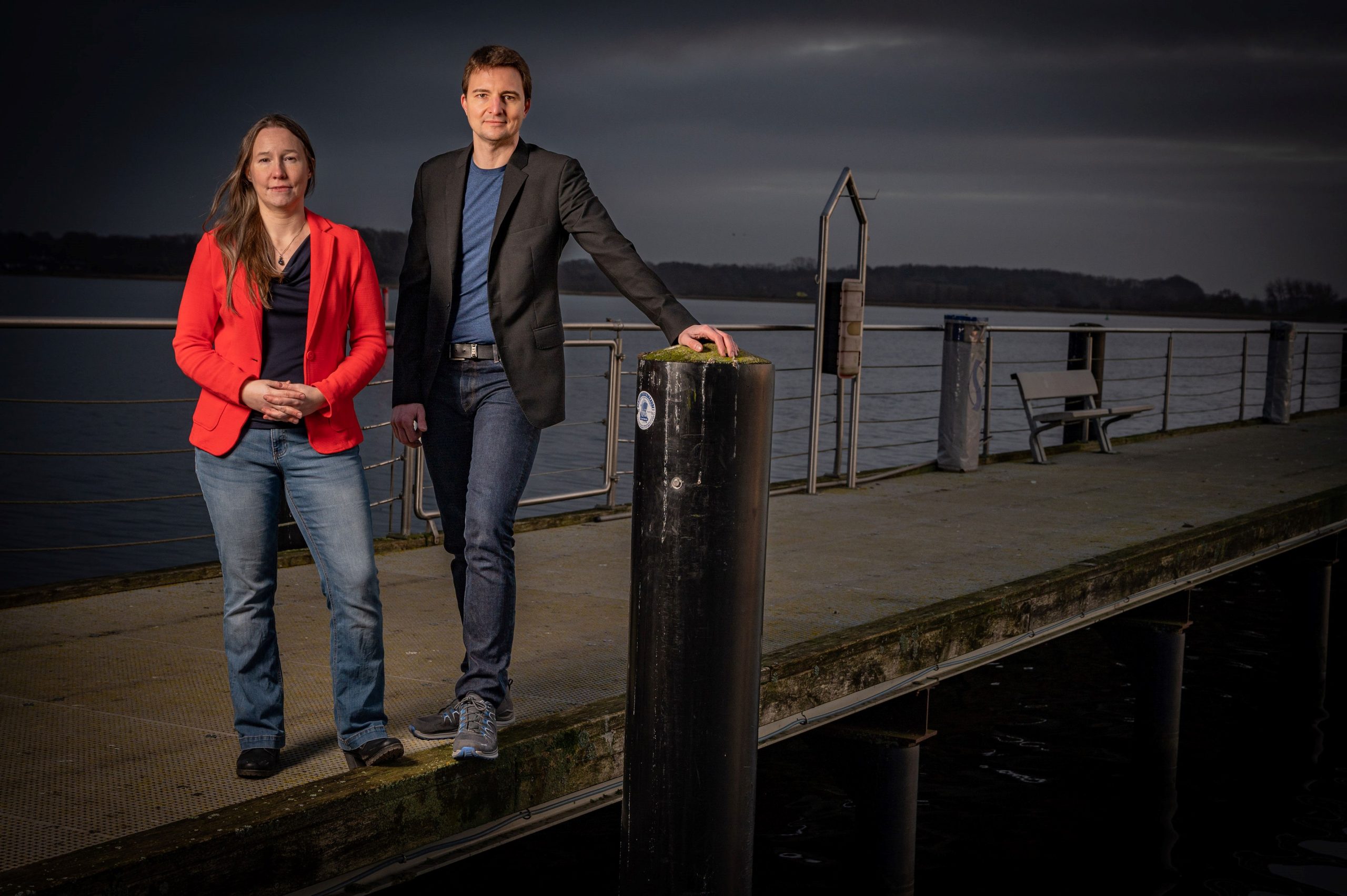 Unleash Future Boats in the finals!
10.03.2023
For the first time, the Aeronautics & Space Innovative Technology Summit (AITS) was held on-site at the BLG Energy Control Center (Energieleitzentrale) in Bremen, Germany, from February 28 – March 2, 2023. From SMEs to multinational organizations, AITS Bremen provided a unique opportunity to present products and competencies to an international audience. There were numerous opportunities to connect with professionals from a wide range of sectors.
Already on the first day there were many presentations. These covered topics from the following fields: Innovative Materials, Additive Manufacturing, Robotics, Green Technology, Artificial Intelligence and Machine Learning Software, Advanced Analytics, and Electrical Energy. During the panel discussions that followed, participants had the opportunity not only to meet but also to interact with the attendees.  On all three days, there were numerous opportunities to network, as well as to take a closer look at the aerospace industry in Europe.
The state of Bremen and the aerospace association Aviaspace acted as the "local host" for the AITS in Bremen.Bremen is one of the most significant industrial hubs in Germany. Aerospace is an essential industrial innovation cluster. As the "CITY OF AEROSPACE", Bremen was a local partner of the Aeronautics & Space Innovative Technology Summit (AITS), bringing together industrial suppliers, OEMs, R&D centers, associations as well as clusters, universities, and public and private organizations. This created a platform on which further business opportunities could be identified and partnerships could be developed.
BREMEN: CITY OF AEROSPACE
In order to further promote the cooperation between the different space regions, the German federal state of Bremen, together with the aerospace association AVIASPACE BREMEN e.V., supported the AITS event as a local partner. Holger W. Oelze, Chairman of AVIASPACE BREMEN e.V., also gave an inviting welcome speech.
The ESA BIC Northern Germany booth was a contact point for startups seeking information about startup opportunities in Bremen and Bremerhaven. In the 13 B2B discussions, Bremen's excellent reputation in the field of aerospace technology was reflected upon and potential partnerships were initiated. The booth was funded by the European Regional Development Fund (ERDF).
ESA BIC: We are ready. For your Ideas!
At the booth of the ESA Business Incubation Centre Northern Germany, the focus was on the opportunities offered to young international startups in the Hanseatic city. The incubation centre is focused on transferring space applications to other industries or, conversely, integrating innovations from other industries into space. ESA BIC Northern Germany incubatees Werover, TRiLiTEC and Blue Orbit Space Systems were represented at the fair. They used the AITS Summit to identify further business opportunities and build partnerships.
Following the 1-1 sessions, a cocktail reception was held at Speicher XI on the evening of March 01. The reception provided further networking opportunities.
A highly successful fair week came to a close on Thursday, March 01. The CITY OF AEROSPACE looks forward to supporting the aerospace industry in further collaborations.