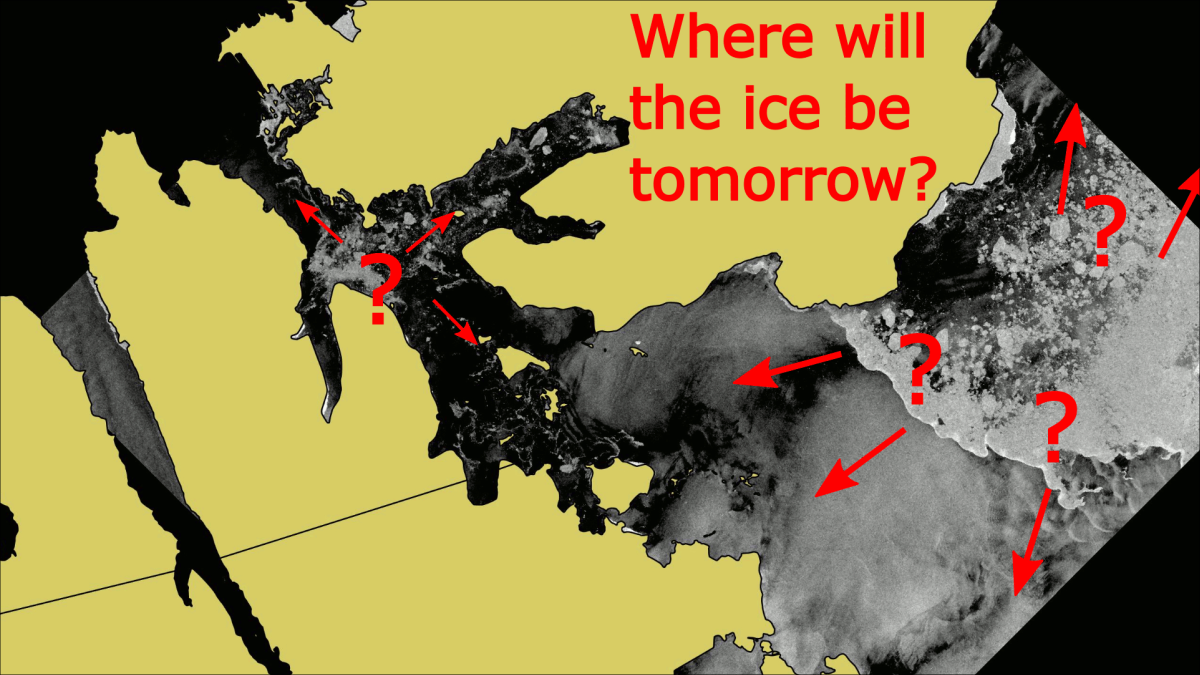 FAST-CAST – Fast and high resolution sea-ice drift forecasts
21.06.2021
Space Academy Europe virtually unites Space Tech Entrepreneurs from across Europe
28.06.2021
On Tuesday 22 June, Connecting Space Regions Networking Series held its second virtual event on the topic of Hydrogen. The event was organized together by AviaSpace and SpaceNed as part of their efforts to strengthen the aeronautics and space industries in Bremen and Zuid Holland.
The event began with a warm welcome from AviaSpace and SpaceNed. This was followed by presentations and panel discussions given by representatives from Airbus, ArianeGroup, Delft University of Technology, Somni Solutions, ZARM, Zero Avia and AES Aircraft Elektro.
The various discussions looked at past and recent innovations in the field of hydrogen, the sustainability of hydrogen technology, and the potential for commercialization. What opportunities do we see in hydrogen technology? What are the biggest technical obstacles? What do companies need to do to drive industrial change for the future?
Hydrogen: Connecting Space Regions provided the perfect platform to explore the different possibilities of hydrogen technology and gave speakers and participants alike a chance to view the future of hydrogen from a different perspective.
Afterwards, the Enterprise Europe Network gave a brief introduction on the long term matchmaking process. All registered participants were able to use the matchmaking tool to pre-schedule business meetings and expand their global network and B2B contacts within the aeronautics and space industry. This networking process proved to be one of the many highlights of the event as it allowed researchers, entrepreneurs, policy and decision makers the opportunity to form business relationships and face future challenges collaboratively.
The Connecting Space Regions Networking Series aims to foster international cooperation in the area of aeronautics and space. The next digital event, European Launch Pad and Micro Launchers, will be held on Tuesday 14 September. If you missed out on the Hydrogen event and would like to learn more or take advantage of the B2B matchmaking, then register here.