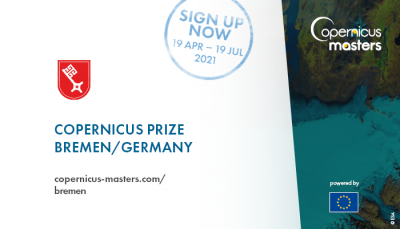 Copernicus Prize Bremen
11.06.2021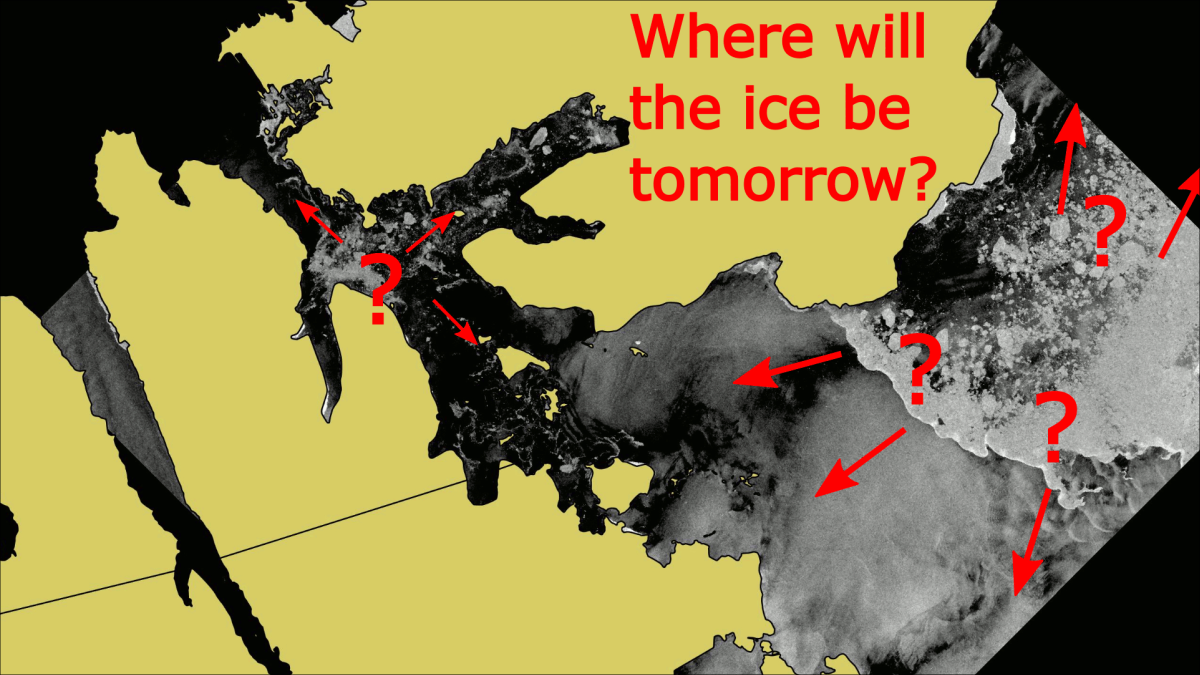 FAST-CAST – Fast and high resolution sea-ice drift forecasts
21.06.2021
On June 11, 2021, the annual general meeting of Aviaspace Bremen took place virtually.
CEO Holger Oelze began by introducing the new coordinators of the state of Bremen for Aeronautics, Prof. Dr. Rolf Henke, and for Space, Siegfried Monser. This was followed by a report on the activities and milestones of Aviaspace over the past year (City Of Space – Annual Review 2020).
During the meeting, the members re-elected the incumbent board for a further term of office. The board – consisting of CEO Holger Oelze (ZARM Technik), Secretary Dr. Jörn Burkert (AES Aircraft Electro/Electronic System) and Treasurer Ludger Fröbel (ArianeGroup) – accepted the election for the next two years.
"I would like to thank our members again for the trust they have placed in us and I am looking forward to another term of office with my fellow board members, Ludger Fröbel and Jörn Burkert," said Holger Oelze.